---
CLAUDIA STYLISTA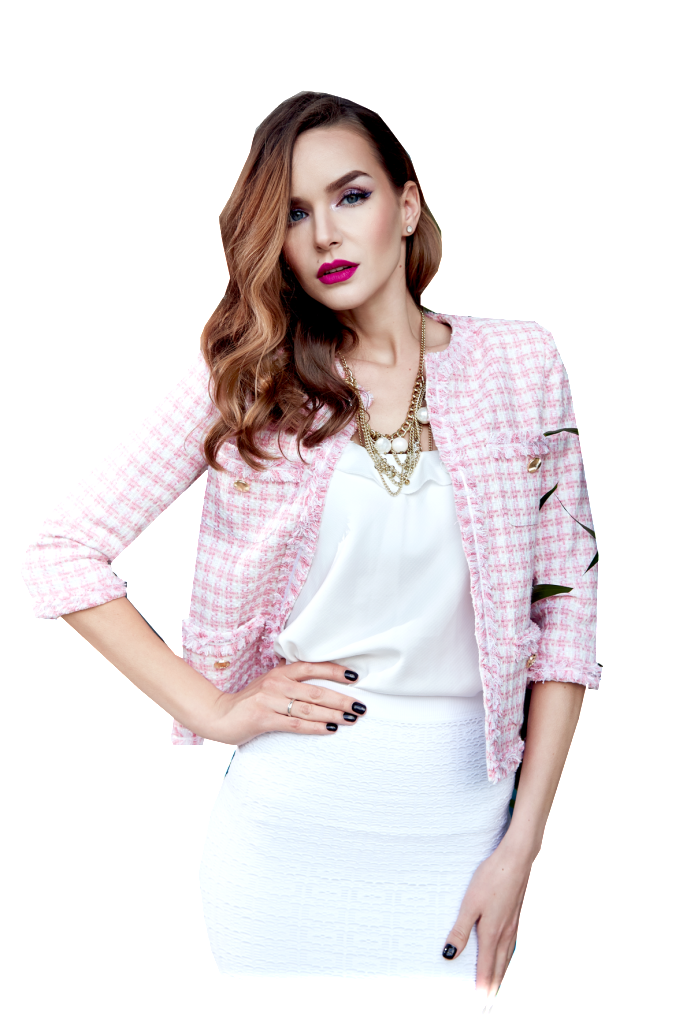 The initial session begins with a personal conversation where you and I discuss your lifestyle, wardrobe needs and wants, personal style icons, and your goals for our work together. We will learn which are your best shapes, colors, and styles of clothing. This will guide what we keep and delete from your closet and help us develop a list to guide our shopping.
What we do in the Closet Curation
Next, we get ready to work! We get containers/bags for items to keep, donate, and discard. Now you get busy trying on items. Together, with my discerning eye and style expertise, we decide in which group to place each piece you own. The trying on process focuses on the current season. (We can always come back to do the same for the next season.)
Why Trying On is so important
You simply have to try on items. We can't see how they fit and whether or not they suit you without seeing them on you. Everything looks different on a hanger! We decide what works and does not work for you. We also think about when and where you would wear the piece and outfit. This includes social, personal, and work needs. By deciding how the item will be used, we can be sure that your Closet Foundation and special wardrobe/event needs are well represented in your Curated Closet.
How much time is scheduled for the Closet Curation?
The Closet Curation process takes time and energy. We spend time with your items, carefully evaluating each. There may be time spent on establishing your Closet Foundation. These are basic items that every closet needs and often items needed for your unique activities. For more information on the Closet Foundation, see our the Tips section of this website. It's a good guide of clothing pieces you should always own – regardless of your age, size, and the season.
Creating Items by Shopping Your Closet
While you are probably eager to create items by shopping your closet, we may have to schedule other times to do this. The Closet Curation process (and your first session with Claudia) varies in the time we use in the first appointment – depending on the number of clothes you have and how well your closet is already organized and clothes grouped together.
Styling for a Special Event during the Closet Curation
Of course, if you have a pressing event, we can create the outfit or schedule an appointment to do this as soon as possible so Claudia can return and prepare you for that event. If you have called Claudia and arranged for her Special Event services, she may just find out that you first need a Closet Curation so that she knows what you own and items which fit and flatter you.
How to remember all of the outfits created during the Closet Curation
Another project which can be helpful in using your newly Curated wardrobe is a personalized Look Book. For an additional fee (Which depends on the depth and reach of your wardrobe and the number of outfits you wish to create), Claudia can provide you with a Look Book. If you would like, you can hire Claudia to actually take pictures of created "looks" or outfits, which you can put on your phone or other mobile device to use as reference. (This service is billed at Claudia's hourly rate.)